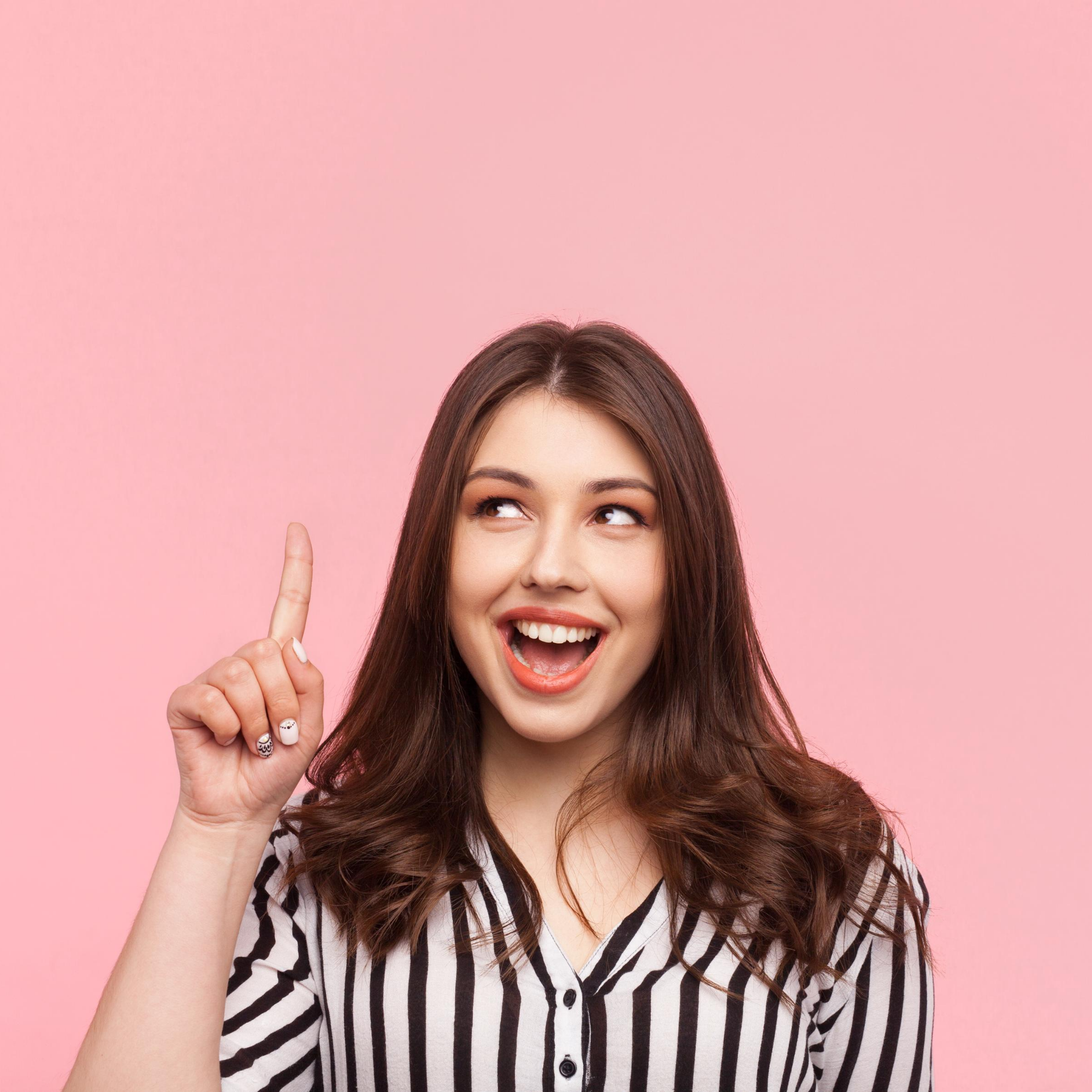 What is possible in 30 days if you don't use your brain to create your ideas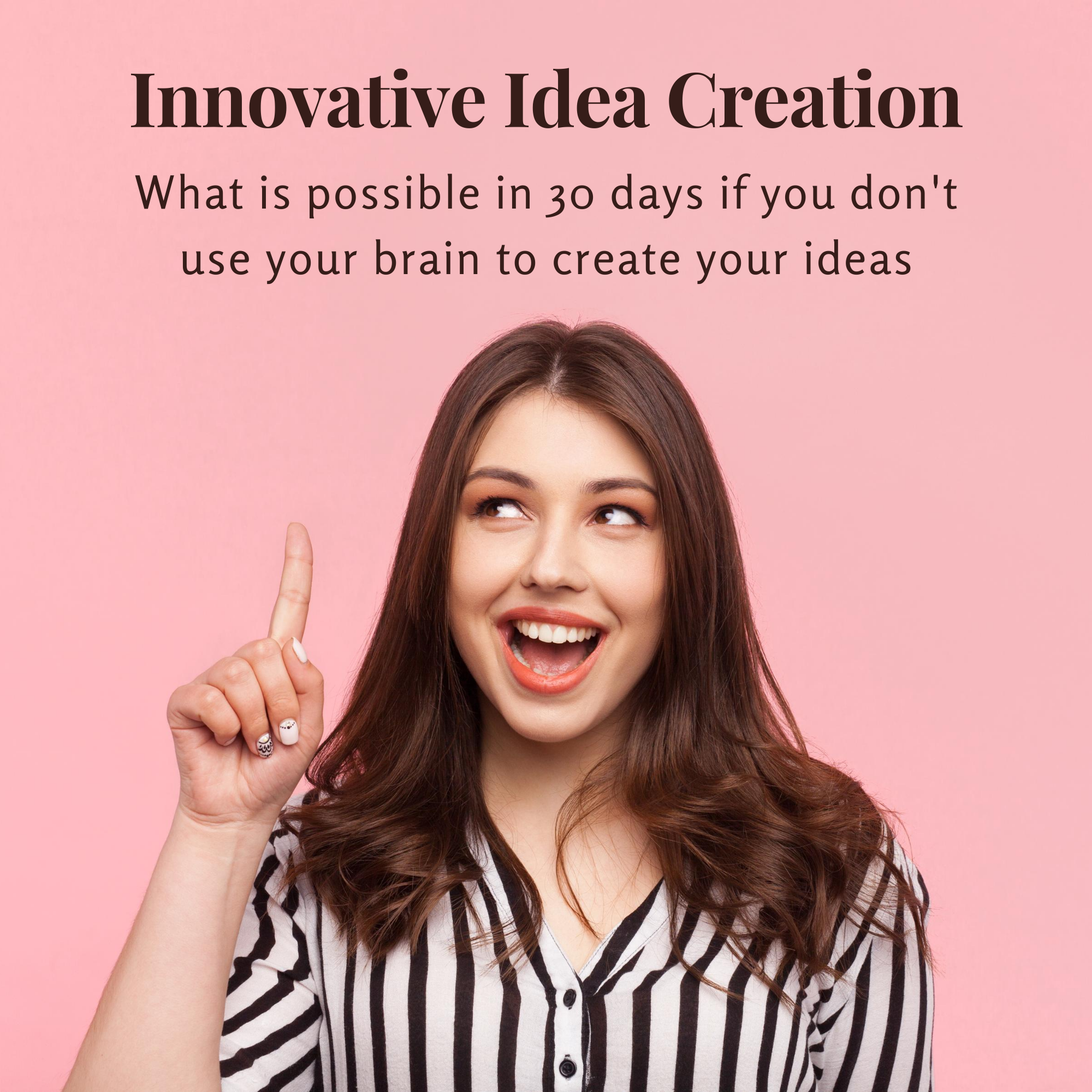 No visionary has ever come up with world-changing ideas, using their brain.
What can I create that is for all for the collective for the greater good?
When you create for the collective it's much faster and there are much more ease and most times when it's for the collective it has a much bigger impact in the world, and it invites you to step up!
Get your Idea Genie Superpower Unleashed in this 30-day challenge.
Do you think that you can't get any ideas?

Do you struggle to get new ideas, do you think that you are not the kind of person that get ideas.

Have you ever tried getting ideas using 'Brainstorming' did it work?

No more limited 'Brainstorming' your brain only knows what it has already done before.
Would you like to find out how you can create ideas without using your limited brain?
Then this space is for you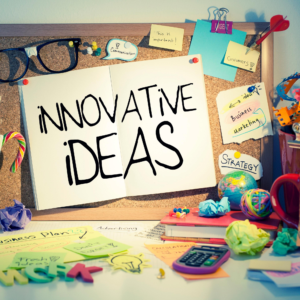 This 30 days challenge is for you to step into your idea Genie superpowers to unleash your genius onto the world.
You who get lots of ideas

You who don't know how to get ideas

You who think you don't get ideas

You who want to grow your business with new ideas
Would you like to create your first idea in 30 days?

Would you like to create 10 new ideas for 30 days?

Would you like to create a new idea every day for 30 days?
Join the 30-day challenge and be amazed by your own genius.
You will get a sense of how YOU create ideas, there's not only one way to get ideas.
So what is your way, let's find out.
Included in the 30 days is:
'Pragmagic' and energetic tools to create and generate ideas on a daily basis.
Playfulness and action-taking 
Facebook lives
Zoom live calls
Facebook community for help and support where we all have each others back. 
Bonuses – Yes Bonuses [themify_icon icon="ti-face-smile" link="http://"]
In case you wonder:

"But, how much do I have to invest to be a part of these 30 days of innovative idea creation?"


You get 30 days of idea creation for only:


€ 100,- 
We will start on September 1. in the Facebook group.