Create a beautiful blog in 3 easy steps!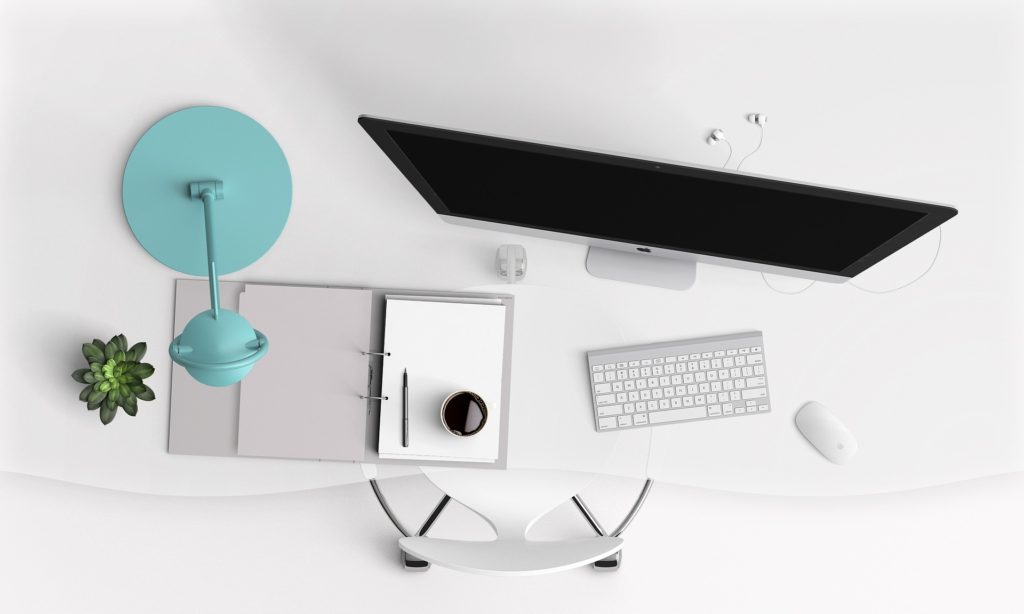 Are you ready to come out of hiding?
Is now the time to let the world see your brilliance and finally get your contribution to us all out in the open. If a blog or a Vlog (video blog) could be a contribution to you and your business then I have created a class just for you.
Show us the world through your glasses and involve us in your life as the adventure it truly is – you can do that by sharing with the world on your blog and letting us be a part of your adventure in that easy and simple way.
Create your own beautiful WordPress Blog with ease and joy. Give your business an online platform, make it easy for people to follow you and see what you offer.
The language of energy
What if you could put the energy of your brilliance into graphics and into your blog. Wow then you could speak "energy" instead of using words!
What an invitation would that be to people?
There's a lot of bennefit from creating your own blog.
You will know exactly which photos and text represent the energy of the message you're going to put out in the world.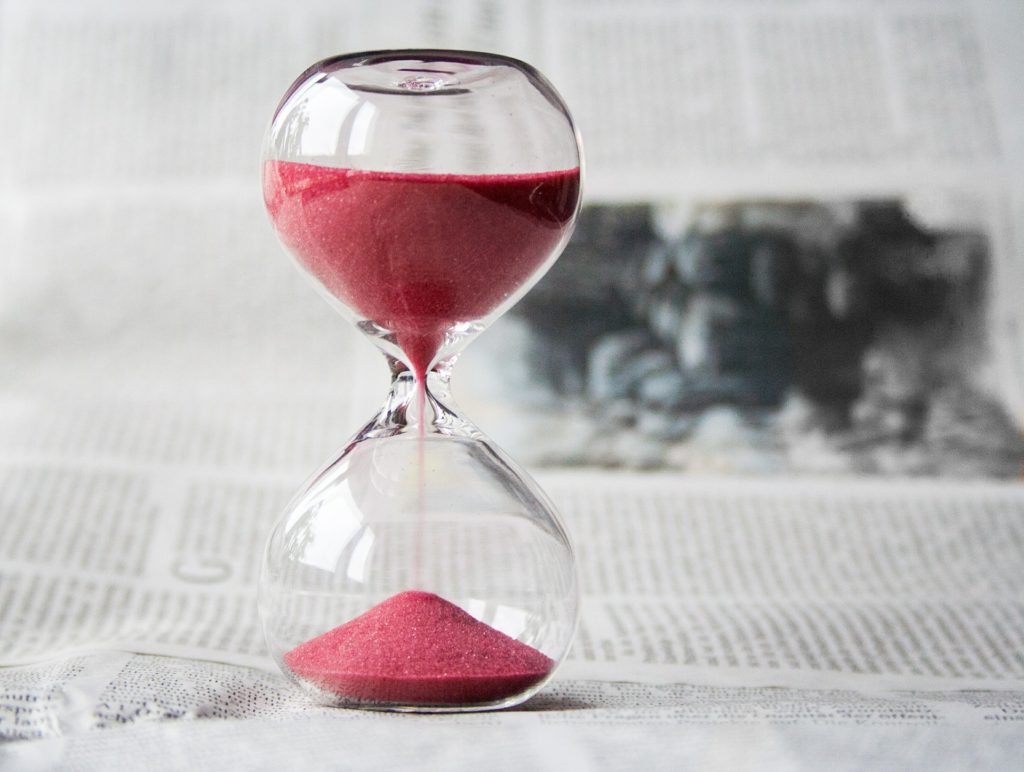 "WordPress is web software you can use to create a beautiful website, blog, or app. We like to say that WordPress is both free and priceless at the same time."
"WordPress was used by more than 23.3% of the top 10 million websites as of January 2015. WordPress is the most popular blogging system in use on the web at more than 60 million websites"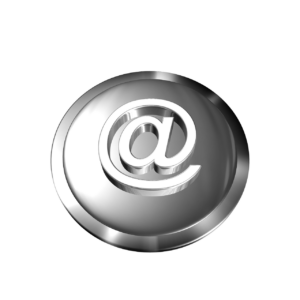 Don't know anything about coding? – no problem!
This class is for you who desire to create a beautiful blog even though you have no coding skills – I'll show you how to create the blog with ease using a "drag & drop" system.
The really good thing about creating your own blog is that you can change it all the time – in every ten seconds!
You don't need to pay other people a lot of money for that, you can do it yourself and follow the energy of the blog.
What do you get in this class?
You get  3″zoominars" 90 min. each, one call every week.
You'll get access to a closed community on Facebook for Q & A, for posting your creation for feedback and for help and playing with the other blog creators in the class.
Audio and video recordings of all the calls.
We start May 3th.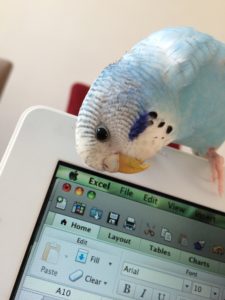 This is what we will play with in the 3 calls
Creating your platform
I will show you how to create a beautiful blog.
I'll walk you through every little step, so you will be ready to create your own beautiful blog with total ease and having fun playing with it.
We will use a drag & drop system for ease.
Videos & Audios
I will show you how to embed your videos from Youtube and your audios from Souncloud into your blog, finding the plugins and how to use them so it looks beautiful on your blog.
Newsletter signup form for people to opt-in for your newsletter. Google analytics ect.
Connect with social media etc.
Create share, like and follow buttons on your blog for people to connect whit you no matter where they are on social media. And for people to share and like your brilliance. Facebook comment box for your followers to share your blog post on their own Facebook wall.
Show me how to create my own blog for only $155,- LET ME IN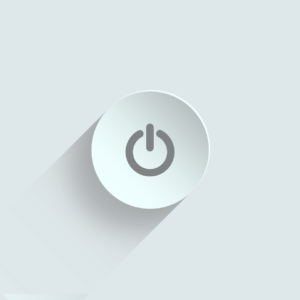 Ready to choose – then hit the Button!!!
Choice creates awareness – so what choices are you making?
Come off Wait into Create!
~Gary Douglas
Show me how to create my own blog for only $155,- LET ME IN